Ravens Progressive Matrices™
Test Preparation Workbook
Our workbook provides practice for children so they can become accustomed to Ravens Progressive Matrices™ question types administered during many Gifted & Talented assessment tests.
This workbook contains fifty exercises designed to help familiarize your child with the test's format. As with the actual Ravens Progressive Matrices™ questions, our exercises become more difficult with each subsequent question. This workbook also comes with a complete answer explanation guide!
By using this workbook, children can increase confidence and develop problem-solving techniques to promote an optimum test outcome. A little bit of test preparation can go a long way, especially if the student has had limited exposure to standardized tests.
The Ravens test is often administered to second- or third-graders as part of a Gifted & Talented or other assessment. However, the Ravens test can also be administered to students of a higher or lower grade-level. The questions in our Workbook are scaffolded to provide practice and familiarity with kindergarten to sixth-grade Ravens question types.
48 pages
Want to go beyond our books? We also offer tutoring, admissions and test prep services. to find out more today!
Free ground shipping on orders over $75 in the US!
LOOK INSIDE!
Click images to enlarge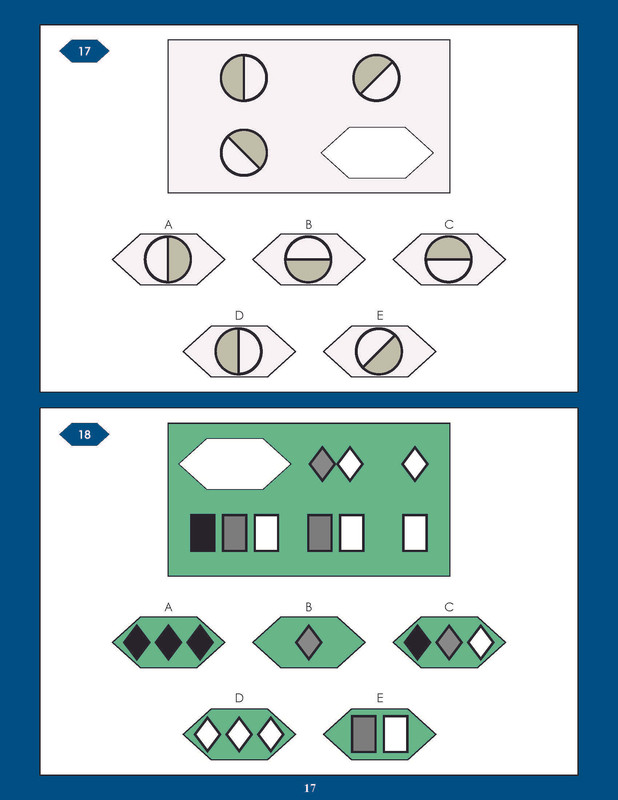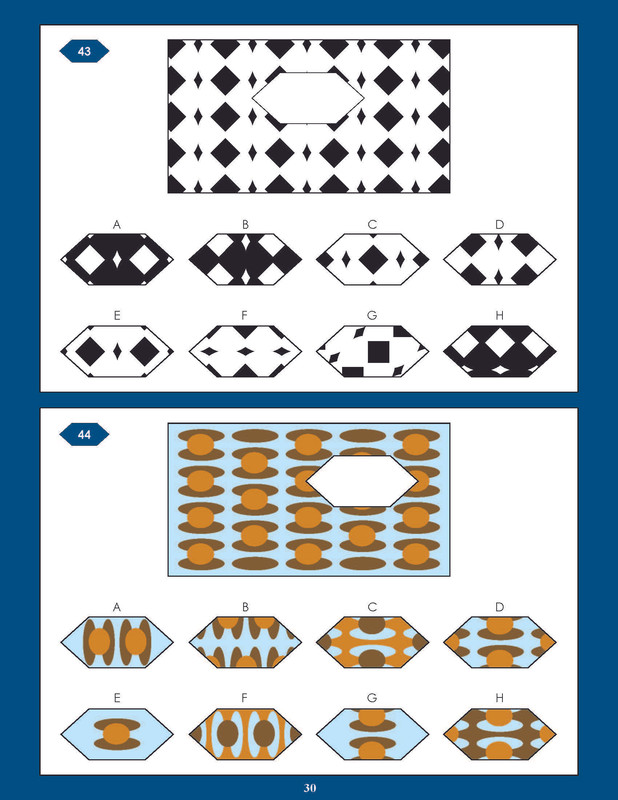 PLEASE NOTE THAT THIS PRODUCT CANNOT BE RETURNED